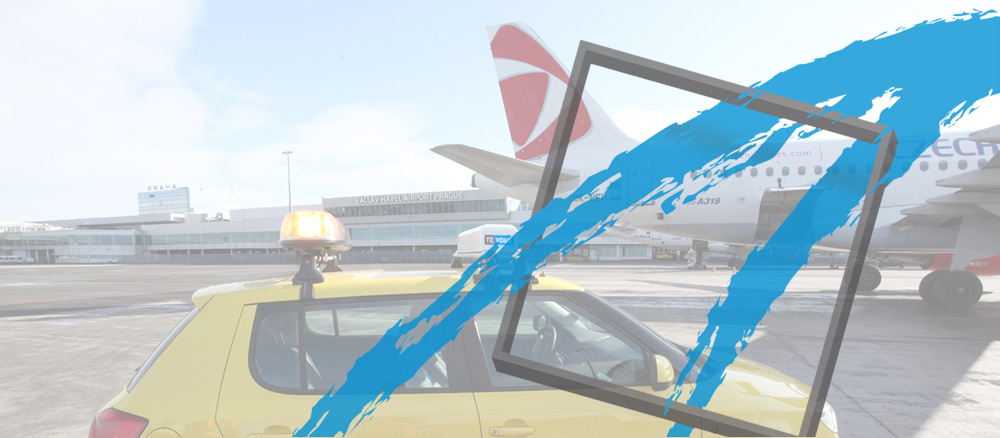 System TE-VOGS is a solution increasing the safety of ground traffic or movement operations in areas, such as airports by use of central processing of position informations and their transfer back. It offers a mobile unit driver an overview of not only his own movement, but also of the traffic in his surroundings.

ASSISTANCE
Assistance in emergency situations. Support maintenance, safety and rescue processes.

SAFE IN ANY WEATHER
Increased safety and efficiency of the mobile units operation in any weather conditions
including extremely poor visibility conditions such as snow, rain or fog.

TAKE OFF FASTER
It can help optimize the aircraft turnaround time, i.e. the time
between itslanding and the next take-off.
Learn more >>
What's new