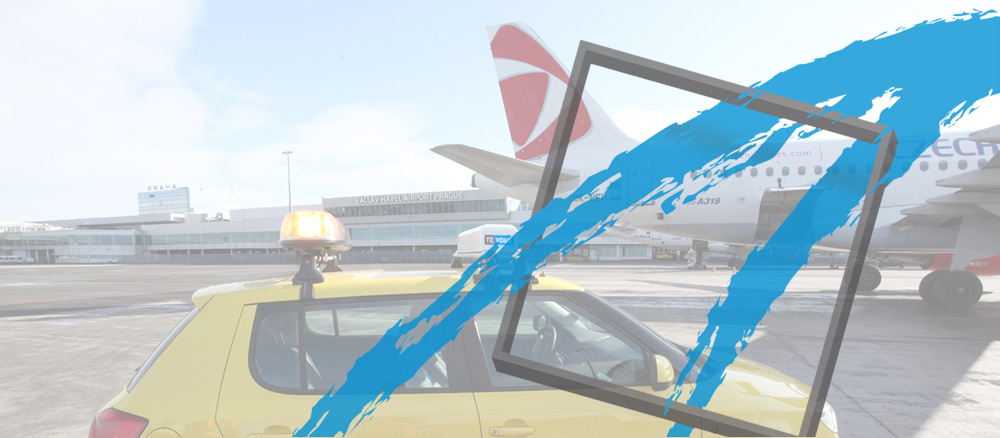 System TE-VOGS is a solution increasing the safety of ground traffic or movement operations in areas, such as airports by use of central processing of position informations and their transfer back. It offers a mobile unit driver an overview of not only his own movement, but also of the traffic in his surroundings.

ASSISTANCE
Assistance in emergency situations. Support maintenance, safety and rescue processes.

SAFE IN ANY WEATHER
Increased safety and efficiency of the mobile units operation in any weather conditions
including extremely poor visibility conditions such as snow, rain or fog.

TAKE OFF FASTER
It can help optimize the aircraft turnaround time, i.e. the time
between itslanding and the next take-off.
Learn more >>
What's new
03/06/2022
Krakow Airport, after an extended period of testing TEVOGS, decided to equip all relevant LVP vehicles at their Airport with our solution. The purchasing contract was signed in May 2022 and will, so far cover 30 vehicles, plus 3 supervision CWPs. Accompanied by training and maintenance in local language through our local partner, we will … read more
09/10/2020
We are able to announce, despite heavy covid-19 impacts worldwide, that we have agreed with Krakow Airport about a TEVOGS test phase. In July, 2020 we have held a summit with a total of 12 airport managers, representing all the different entities at Krakow Airport. In times of budget cuts, high sensibility of on ground … read more
26/05/2020
A new Product Video available, please check out the Download section, within the presentational materials, you will experience our newest Vehicle Tracking History Replay. Find on youtube additional videos, for example User Instructional video feed, that we were not able to display due to cancelled WATM 2020.